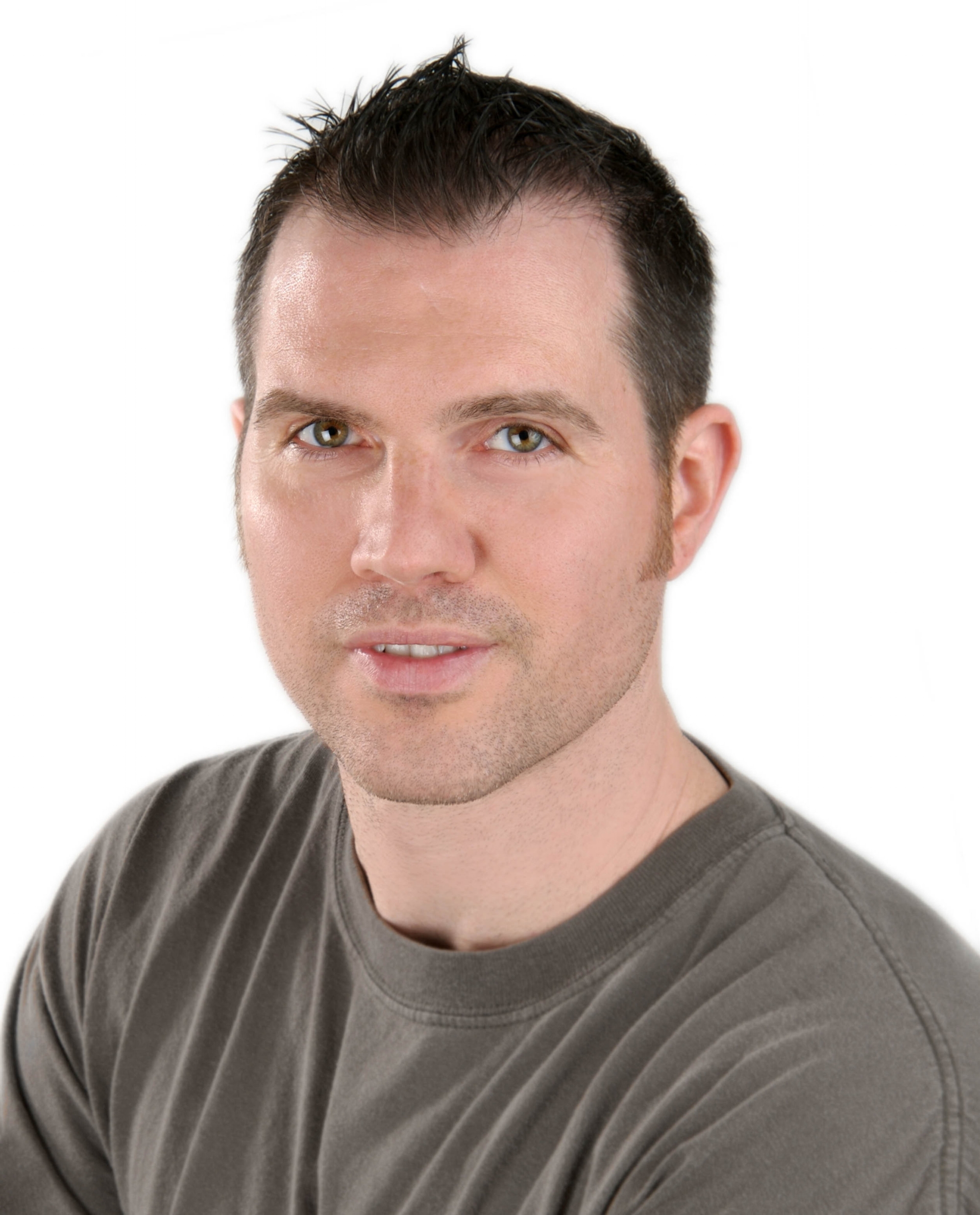 Writer/Director/Executive Producer:
Christopher Wells is a filmmaker, photographer and the owner of Kaleidoscope Pictures, a NYC based production company. Christopher attributes his getting kicked out of Spanish class as the first of many unlikely circumstances leading to his film career. Subsequently working as a producer/writer/director for a local advertising production company, he learned how to produce professional work under extreme limitations including extra low budgets. In his short films, he tends to produce work that is truly unique, sometimes dark and often unpredictable. And yet they possess a deep social commentary that can be easily missed if one is not paying close attention.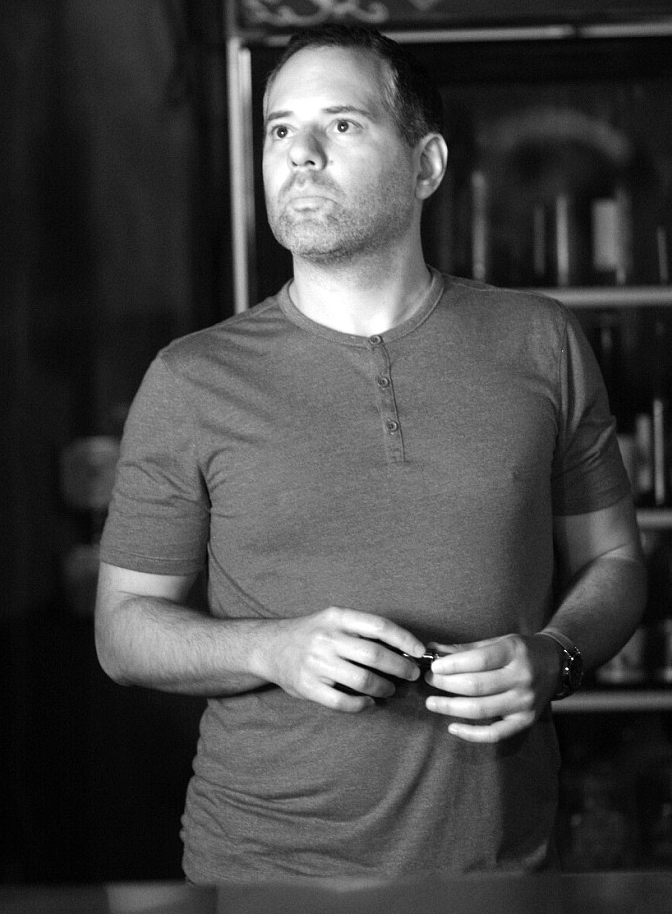 Executive Producer:
Brian Berg is an adventurer and prolific consumer of life. As a life-long New Yorker, Brian has used his travels to remote parts of the world to round out his big city living. He is an avid movie watcher, book reader, and museum goer and has studied what defines the crossroads of art and entertainment amongst different cultures. Brian is also an attorney and has taken his appreciation for the law, his understanding of financial workings, his love for the creative, and his ability to manage projects and people, and infused this knowledge into being the best film producer he can be.
Cinematographer:
Amanda McGrady first started shooting horror flicks on MiniDV tapes in high school. She attended film school and began working in the industry as soon as possible. She graduated from Emerson College with a B.A. in Visual Media Arts. Her fascination with cameras and equipment grew when she worked in a busy rental house. Even though she came up as a digital kid, she still loves shooting on film when possible and is inspired by good old-fashioned movie magic. Over the years Amanda has shot a variety of projects including feature and short films, branded content, sports, and music. To see more of her work go to Amandajoymcgrady.com
Editor:
Born in Argentina and raised in the suburbs of New Jersey, Lucas La Battaglia caught the film bug early on as a child growing up in a creative family environment where there was plenty of passion for film, music and art. Whether it was his parents turning him onto European cinema from the 60's or listening to his older sister's LP records he became inspired by all things visual and musical, eventually focusing his concentration on films. He went on to study film production at the School of Visual Arts in NYC and has been working in the industry ever since as an editor and filmmaker. Lucas enjoys the collaborative process that is filmmaking, working closely with directors and producers to help them create their visions. He enjoys working on everything from socially conscious projects to narrative films. SVA is also where he met Christopher (the director) and has formed a long-lasting and rewarding collaborative relationship as well as a great friend. He has been working as an editor for Kaleidoscope Pictures, Inc. since the company's been founded. To see more of his work go to lucaslb7.com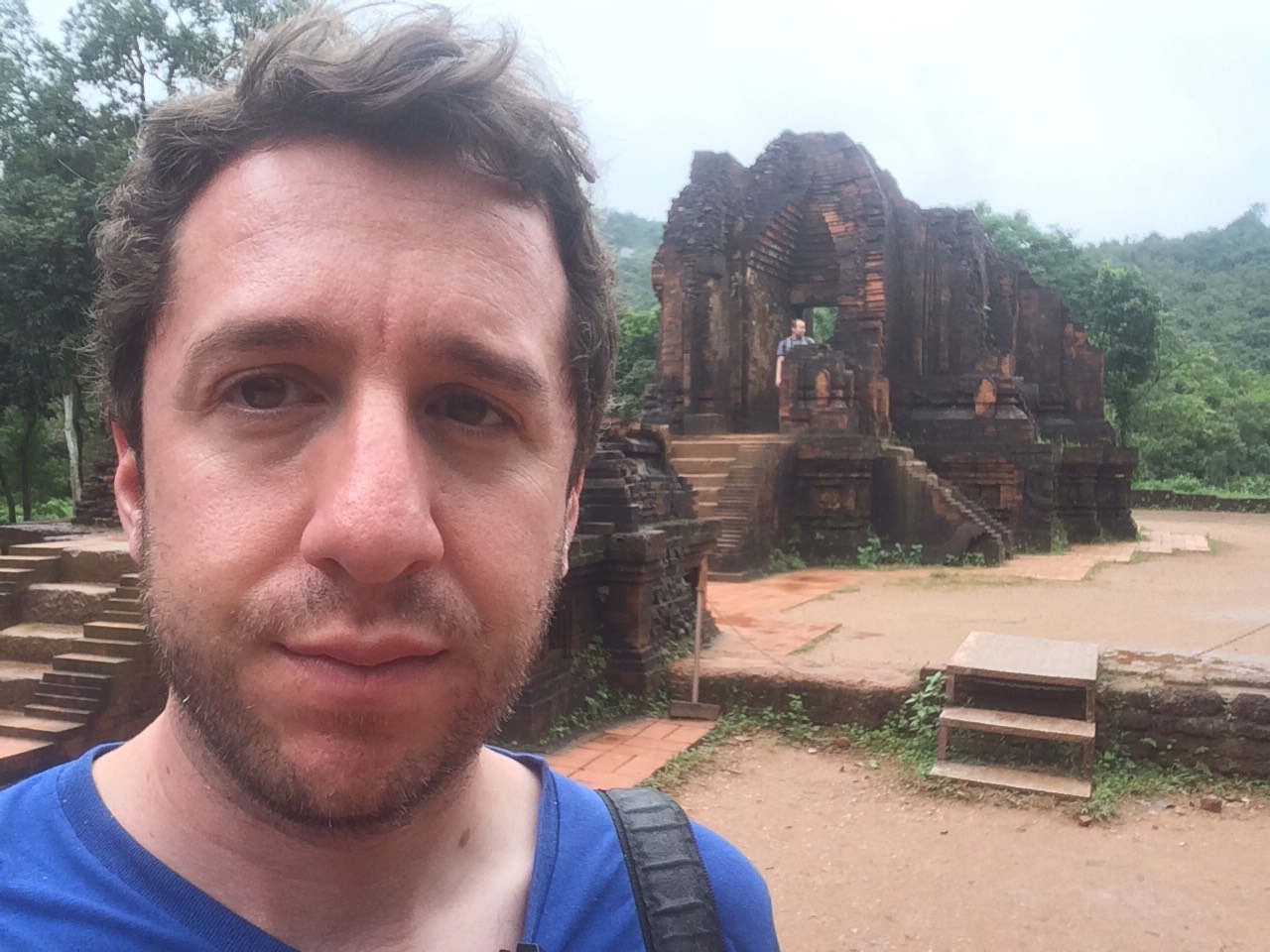 1st AD:
Michael Toscano is a New York based Producer and Assistant Director. He has made a dozen features in locations including New York, Nantucket, and The Bahamas. The Luring is his third production in Vermont. He has an MFA in Directing from Columbia University and seeks to make exciting movies with a diverse array of talented people.To see more of his work go to IMDB
Sound Designer:
Sean Hamilton is a Philadelphia based sound engineer, sound designer, writer and filmmaker. He graduated from Temple University in 2008 and has been working in the film industry ever since, with credits on numerous feature films and documentaries. To see more of his work go to IMDB
Steadicam:
Lisa Sene is a camera operator and Steadicam owner/operator who has worked on a variety of productions all over the country. After a good friend introduced Lisa to Steadicam, she quickly realized it was an intricate blend of creativity, mental focus, and kinesthetic coordination; a welcome challenge that keeps Lisa on her toes! All three of these elements must work in tandem for a shot to be executed well technically, while also visually matching the story. With a strong background in literary analysis, theatre, and cinematography, Lisa strives to create meaning behind each shot in order to stay true to the overall vision of the project. To see more of her work go to Lisasene.com